Kristene DiMarco
About Kristene
Kristene DiMarco is a singer, songwriter, pastor and worship leader at Bethel Church. In 2016, she officially joined the Bethel Music Collective, bringing with her a history of passionate worship that has inspired a new generation of worshippers. Kristene has a heart for growing up future leaders and encouraging young creatives to step into their calling.
In 2014, Kristene's song "It Is Well" was included on the live album, , and released to radio in 2015. This fresh perspective on a timeless hymn has quickly become a song impacting churches all over the world. In 2015, Kristene released a solo album, Mighty, and is looking forward to sharing more of her heart in the future.
Kristene enjoys life in Redding, California with her husband and two children, and opportunities to minister both at home and around the world.
Videos of Kristene
Get To Know Kristene DiMarco

Sunday Moment: Kristene DiMarco

Our Heart for Worship Nights

Worship Moment: Miracle Maker (Spontaneous) – Kristene DiMarco

Sunday Moment: Joy of the Lord – Kristene DiMarco

Worship Moment: Gift of God [Spontaneous] // Kristene DiMarco

Worship Moment: Let The King Come In [Spontaneous] – Kristene DiMarco

It Is Well – Kristene DiMarco

It Is Well (Song Story) – Kristene DiMarco

It Is Well (Lyric Video) – Kristene DiMarco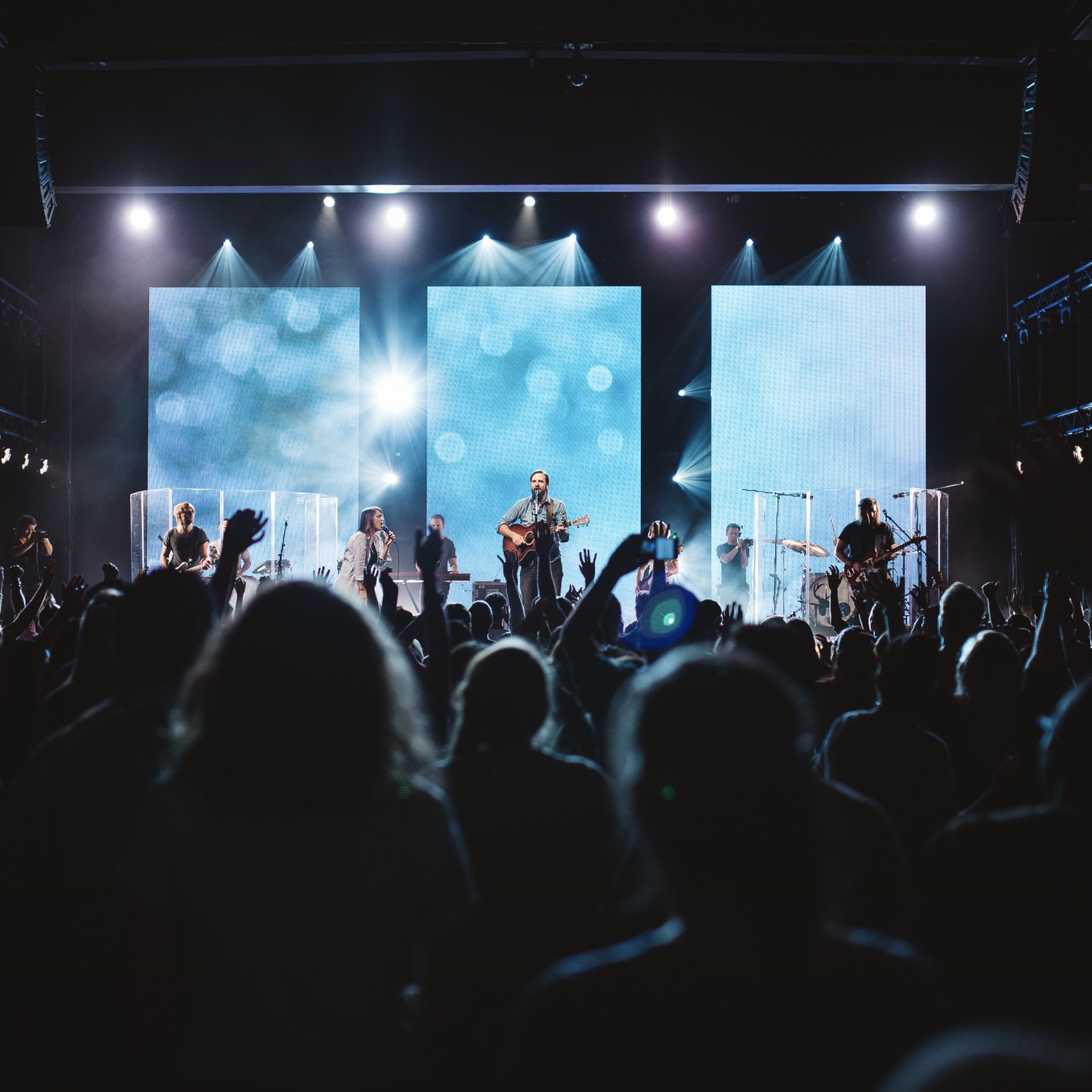 Break Forth Canada
January 27 - 29, 2017 - Edmonton, Alberta- Canada
Josh Baldwin, Hunter Thompson, Kristene DiMarco