Josh Baldwin
About Josh
Josh Baldwin is a songwriter and worship pastor with Bethel Church. Josh's songs are inviting and his leadership communicates trustworthiness and authenticity. "Praises" and "You Deserve It All" from his album Rivers have become popular worship anthems among churches around the world.
In 2014 Josh joined the Bethel Music Collective and regularly leads worship for the Bethel Music Worship Night tours. As a corporate worship leader, he cultivates an atmosphere for others to step into deeper expressions of worship with boldness and confidence.
His greatest motivation as a worshipper and songwriter is the desire to connect with the Father's heart and usher in the presence of God. There is so much more to come from this creative, devoted leader. Josh and his wife, Sheila, live in in Redding, California with their two amazing children.
Videos of Josh
Sunday Moment: Open Up The Heavens (Spontaneous)

Worship Moment: You Are Faithful [Spontaneous] – Josh Baldwin

Have It All Song Stories // Bethel Music Collective // Part 1

Sunday Moment: Josh Baldwin

Sunday Moment: Praises – Josh Baldwin

Sunday Moment: Spontaneous Worship – Steffany Gretzinger + Josh Baldwin

Sunday Moment: You Made A Way + Spontaneous

Get To Know Josh Baldwin

Worship Moment: "King of My Heart" – Josh Baldwin

Praises (Be Lifted Up) Acoustic – Josh Baldwin

Your Love (Acoustic) – Josh Baldwin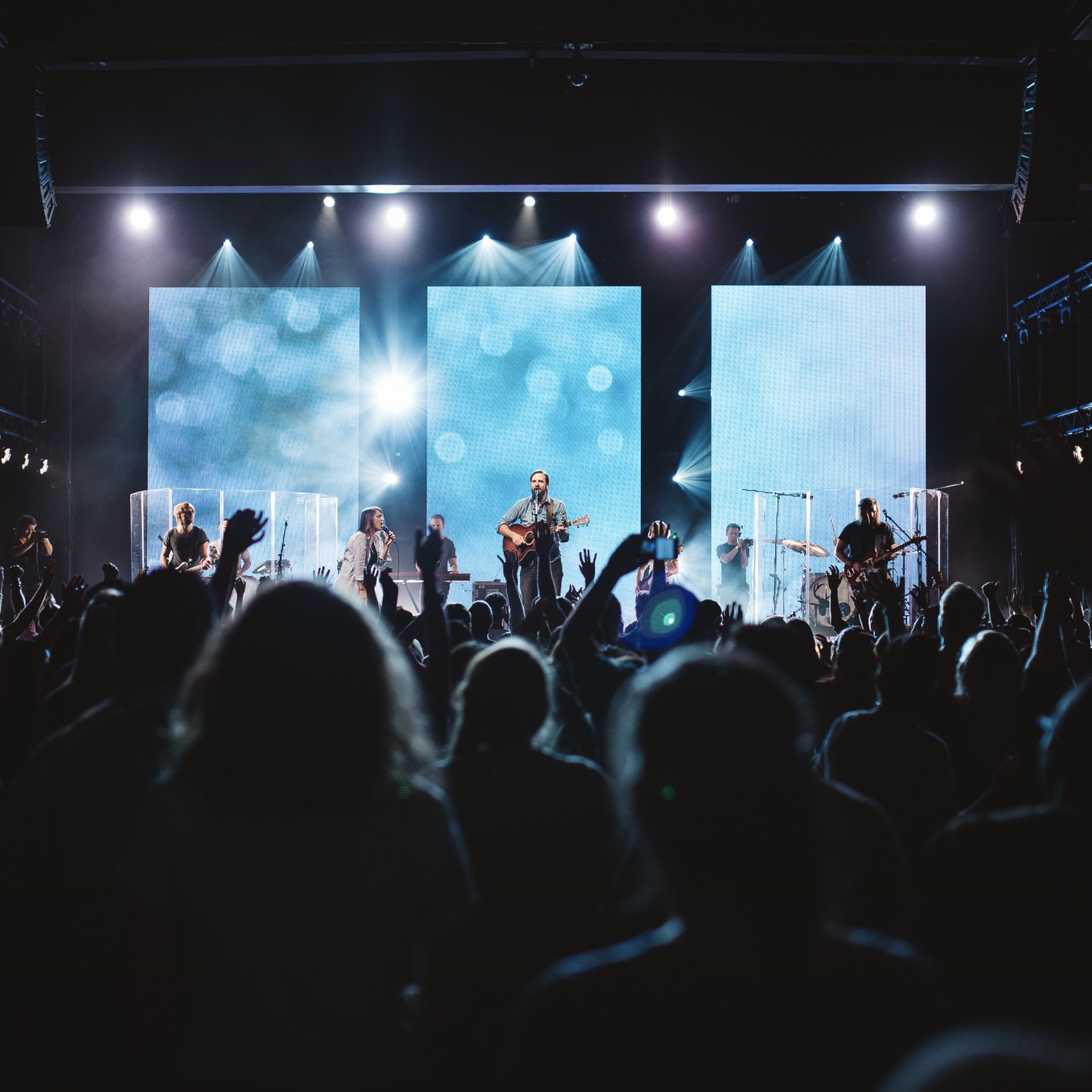 Break Forth Canada
January 27 - 29, 2017 - Edmonton, Alberta- Canada
Josh Baldwin, Hunter Thompson, Kristene DiMarco