Available Worldwide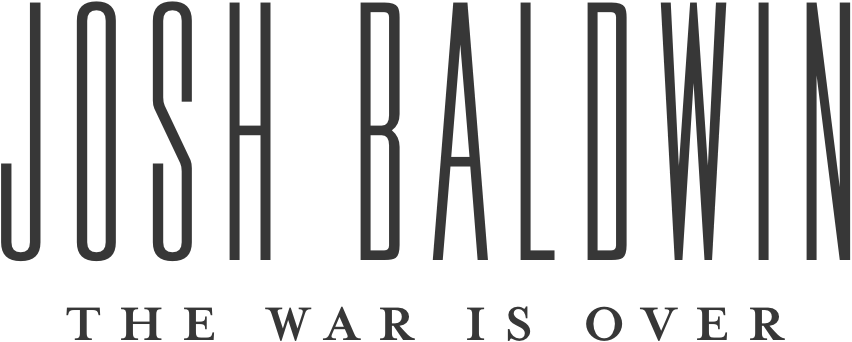 Play Promo Video
The War Is Over
The War is Over is the debut solo album from worship leader and songwriter, Josh Baldwin. The War is Over marks Baldwin's first release with Bethel Music. In 2015, Josh and his family made the cross-country move from North Carolina to California, and this project reflects synonymous themes of taking an appointed journey into the unknown, motivated by the hope of promises that lie ahead. The project blends sonic elements that reflect Josh's southern roots and where he is planted now. This album takes worshippers on a journey toward the reality that resurrection life was not meant to be experienced alone, but as a family.
Josh Baldwin
The Artist
Josh joined Bethel Music in 2014 and regularly leads worship at Bethel Church, while touring domestically and internationally. In his songwriting and worship leading, Josh creates an inviting atmosphere of celebration. His songs point to the trustworthy nature of God as Friend and Father. Josh and his wife Sheila enjoy adventuring, hosting, and raising their two amazing children in Redding, California.
The Lyrics
There is a mountain in between, What You have said and what I see. Standing before this offering, My failing heart will fight to believe.
The Music
Get Your Hopes Up
Found In You